Kenneth Danielsen, AIF®
Wealth Manager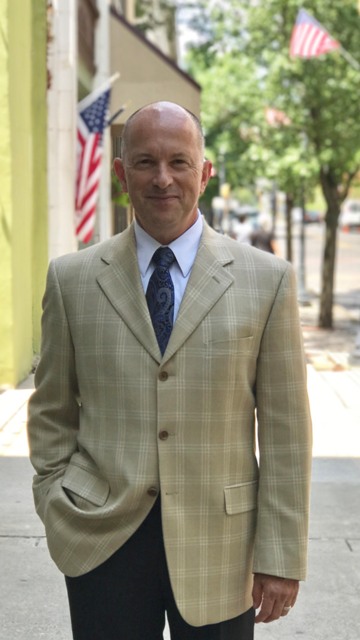 Our clients live very busy lives. They are looking for strategies that seek to improve their financial life and that of their children (heirs). They want to know how a life time of hard work and saving can be transformed into independence. While there is an infinite amount of information available on the web from which they can draw, they can be confused and frustrated on what actions to take. They worry about…
When is the right time to retire?
Do they have enough saved to retire when they want?
Outliving their money
Rising cost of living in everything
Paying off their debt, or debt of children's education
My name is Kenneth G. Danielsen, AIF®, for more than 25 years I've helped clients focus on their goals, and what they want most for themselves and their family. My commitment to them is trust and delivering strategies that are always in their best interest.
I enjoy working with everyday people you pass in the food store or see at your favorite restaurants. What do they all have in common? They want to do business in person, face to face. They know that utilizing the skills and knowledge of a trusted advisor does not mean giving up control of investment decisions, but rather finding potential opportunities for financial independence! How? Because their goals are so important. They can benefit from my years of experience and the wisdom that comes from that experience. Most of all, I am keeping their best interests in mind.
Our Online Investment Platform - Guided Wealth Portfolios - Helping you plan for the future, by identify your goals, risk tolerance and investment objectives. Begin today making future you very happy!