Ken Danielsen, AIF®
Senior Financial Advisor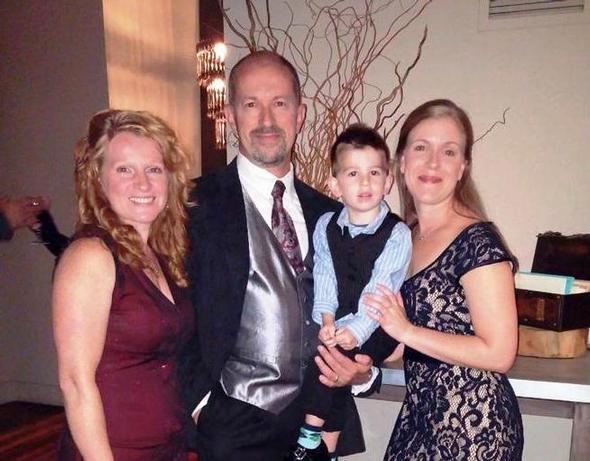 Our Clients and the Commitments We Make to Them:
Our clients live very busy lives.  Planning and managing their retirement assets is one of their most important, must accomplish long term goals.  Their success is what drives us!
Our strategies help them see a better path to how they may receive a more dependable monthly income during retirement.Recommended strategies address the balance between their goals and risk tolerance.This is accomplished by utilizing portfolios which manage risks at various levels.
To stay focused on success, we provide ongoing service and support to assess portfolio objectives and goals, adjusting the strategies to meet their changing needs.
Ken Danielsen, AIF®, Accredited Investment Fiduciary, has spent his career helping others achieve their finanicial goals. As a Senior Financial Advisor with INVEST Financial Corporation, his focus today is on helping clients achieve financial freedom by providing investment guidance that helps them keep more of what they have accumulated. He helps clients accomplish this by developing custom wealth plans which utilize efficient investment strategies that fit their individual needs, risks and objectives.
Common Topics Clients Want Knowledge and Help Addressing
401(k) Rollovers, IRAs and Roth IRA – Which is the right option for me?

Required Minimum Distribution (RMD

) – How long will my money last me?
Wealth management or Wealth Preservation – I want to leave my family some assets.
Financial Planning & Investments Management – To address special family situations.  
Retirement Income & Distribution Planning – Structuring income for a long life span.
College Planning – Helping parents and grandparents save for those they love.
Divorce Asset Planning – Special planning to ensure spouse is organized, has a complete asset inventory and is prepared for the journey through the divorce process.